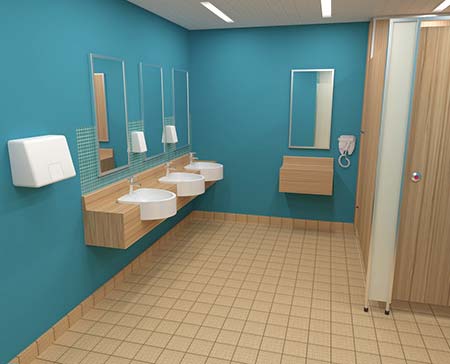 Specialising in natural stone and ceramics
Ceramic tiles are a simple and highly effective way to completely transform the look and style of your home or working environment.
Technology and integrated development in the manufacturing of ceramic wall and floor tiles has created vast and versatile choices of colour, textures and outstanding finishes.
With a wide range of products, such as Porcelain, Marble, Granite, Limestone and Travertine, work places are being transformed into highly fashionable decorative areas…
homes into luxurious desirable living space.
The simplicity of open tiled floor space creates beautiful palatial surroundings for everyone to enjoy.
Our highly skilled and passionate team at Weston Decorators will discuss and design the latest concepts in ceramic tiling, a bespoke tiled system to meet all your aspirations and desires.
Discover the other side in decoration…